New Products & Services Available
Be your own brand - 90 min consultation
Be your own brand - 90 min consultation
90 min in person, phone, Skype or FaceTime consultation. We will discuss best practices to get you established as your own brand. We look at the best social media platforms for you along with the right and wrong way to create the online presence that best represents you. I'll tell you about my top 8 do's and do NOTS that can make it or break it for you when you start out! I have many years of tips and tricks that I have learned from others and from building my brand Motiv8nU™. Please see the below testimonials and feel free to contact me directly for more information on what this service entails. #BYOB #Dreambig but - #DOstuff #Motiv8nu4real Read my BIO here. Follow up for this consultation can be via 60 min face time or Skype sessions through my FaceTime with Staci Service! View this quick clip of one of booth set ups for a recent speaking engagement. This demonstrates an example of branding and brand integrity!

Fit Fearless Women's Empowerment event!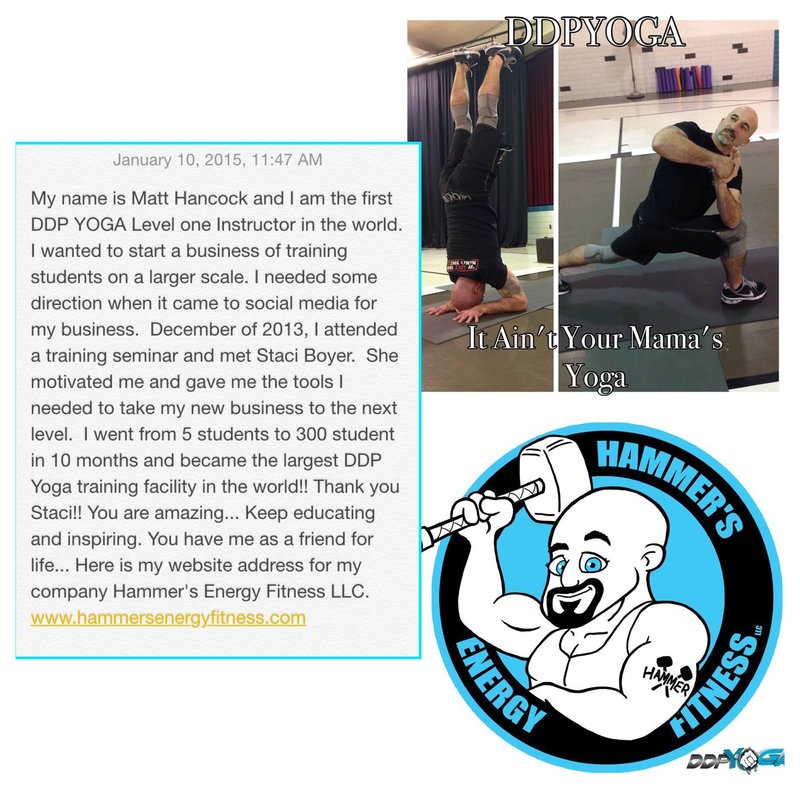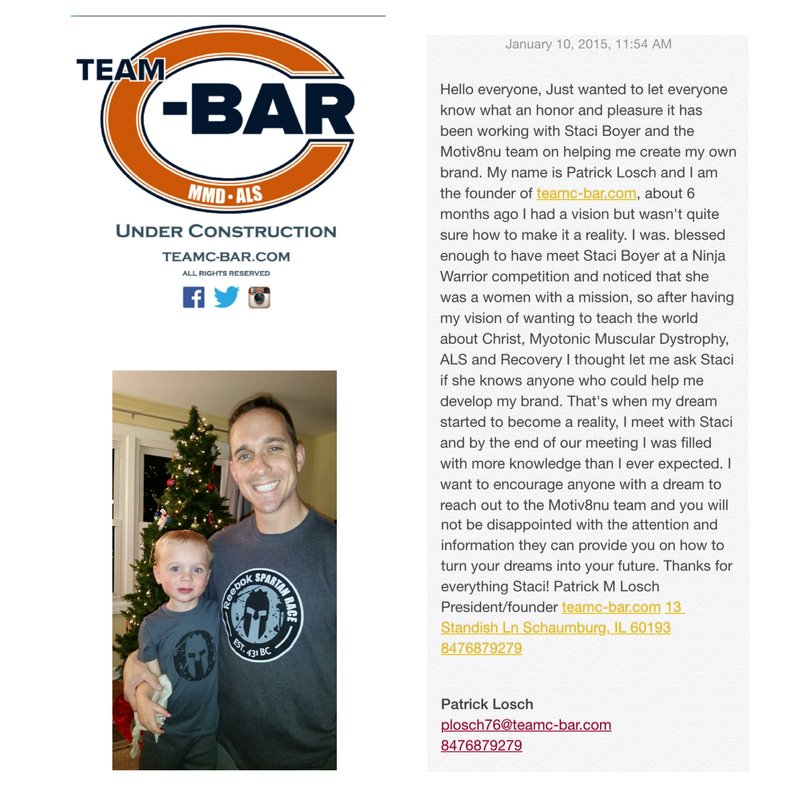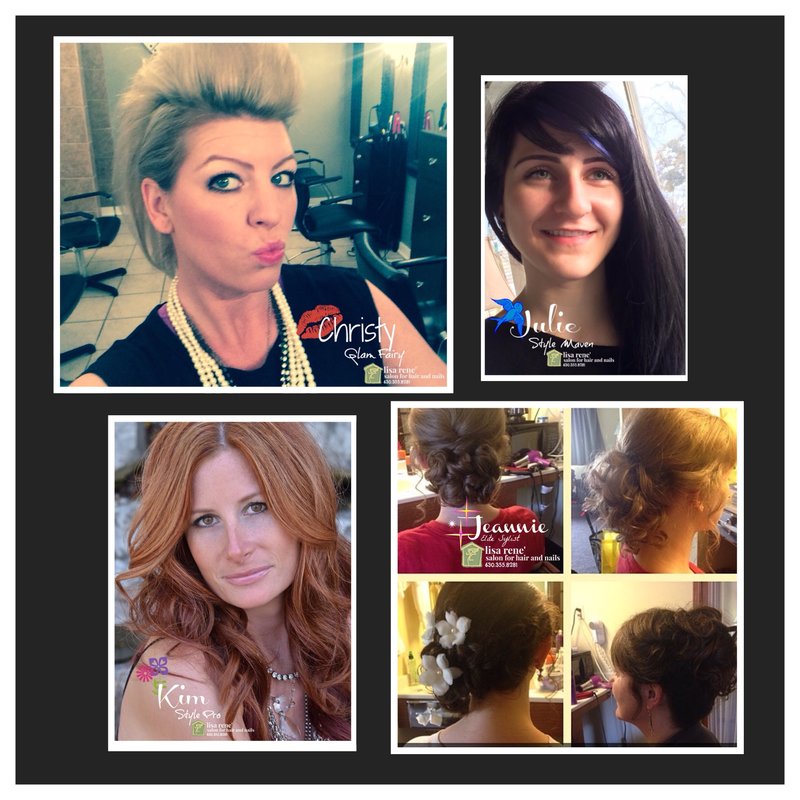 PREFERRED PAYMENT option is PAYPAL - note: you may pay with a credit card through the PAYPAL option, even without a PAYPAL account. Thank you.

ALL sales are final.