New Products & Services Available
Space for Balance Saturdays
Space for Balance Saturdays
Space for Balance Saturdays 
with Sam NOW at The Motiv8nu Studio 



Every 3rd Saturday in Naperville, IL 
STARTING - 9/16/23 
5:15 to 6:30pm Movement Meditation
6:45 to 8:00pm Fiery Flow
Both yoga classes have an extended ending in a restorative pose as you melt into the mat listening to the relaxing sounds of singing bowls, chimes and gongs. The first session is a fantastic warm-up for the second session. Though encouraged, it is not required to attend both. Be guided through a crescendo of movements throughout the evening that will leave you feeling incredibly relaxed, empowered, and clear minded. 
Please be on time. Sessions begin promptly at 5:20pm and 6:50pm
Each class is $33 per person
$10 discount for attending both sessions in an evening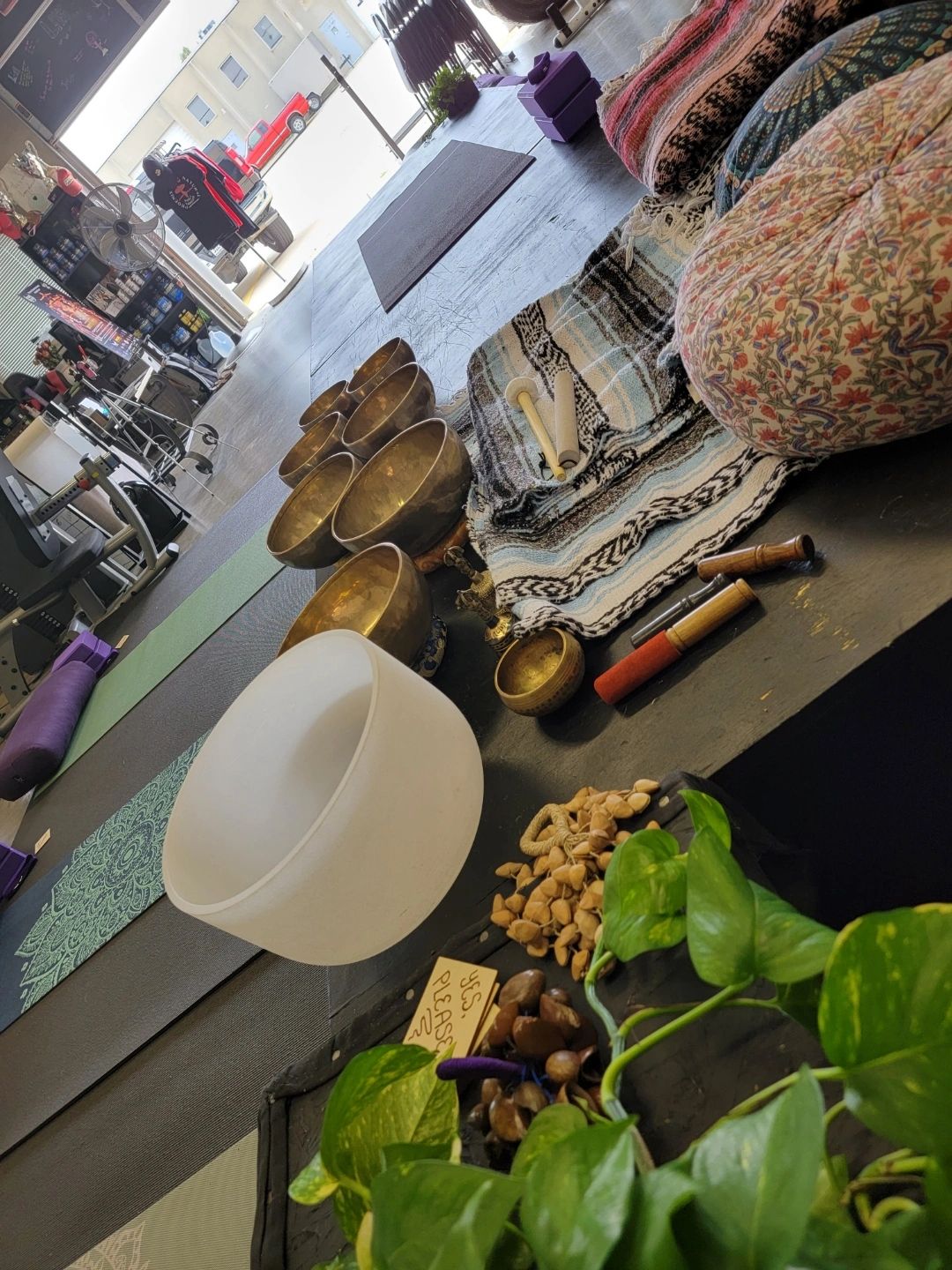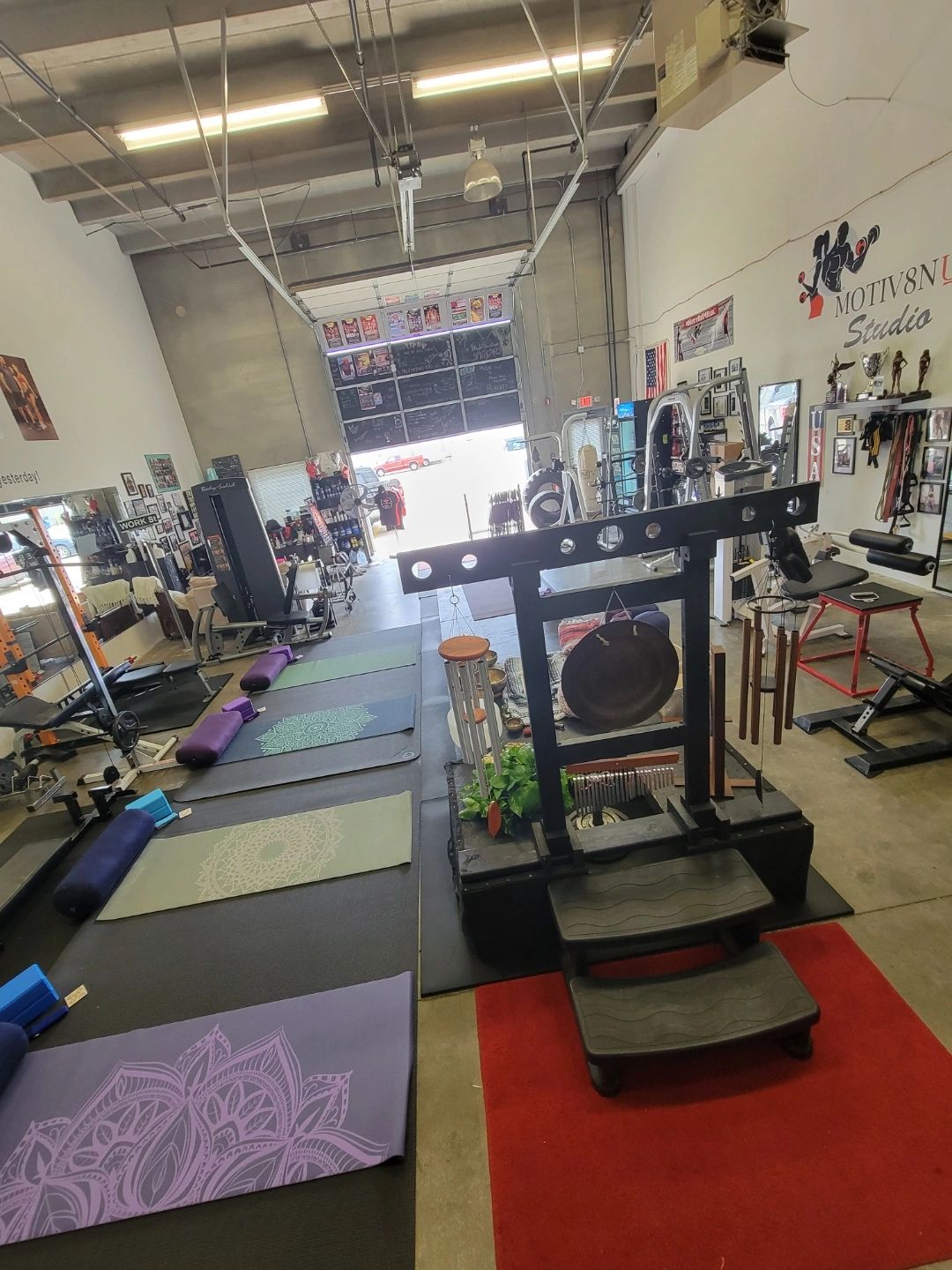 A little about Sam!
Sam is a meditation guide and registered yoga teacher who was born and raised in Naperville. After moving around the country and globe in her early twenties and exploring work in many industries, she began her thirties residing in Plainfield with her partner and their little family of pets and plants. With over a decade of personal experience in yoga, sound healing and meditation, Sam began her wellness business, Space for Balance, in February 2022 and officially launched April of 2023. She is beyond excited to be sharing her beloved tools of health and mindfulness with the Motiv8n'U team, right here in her hometown.